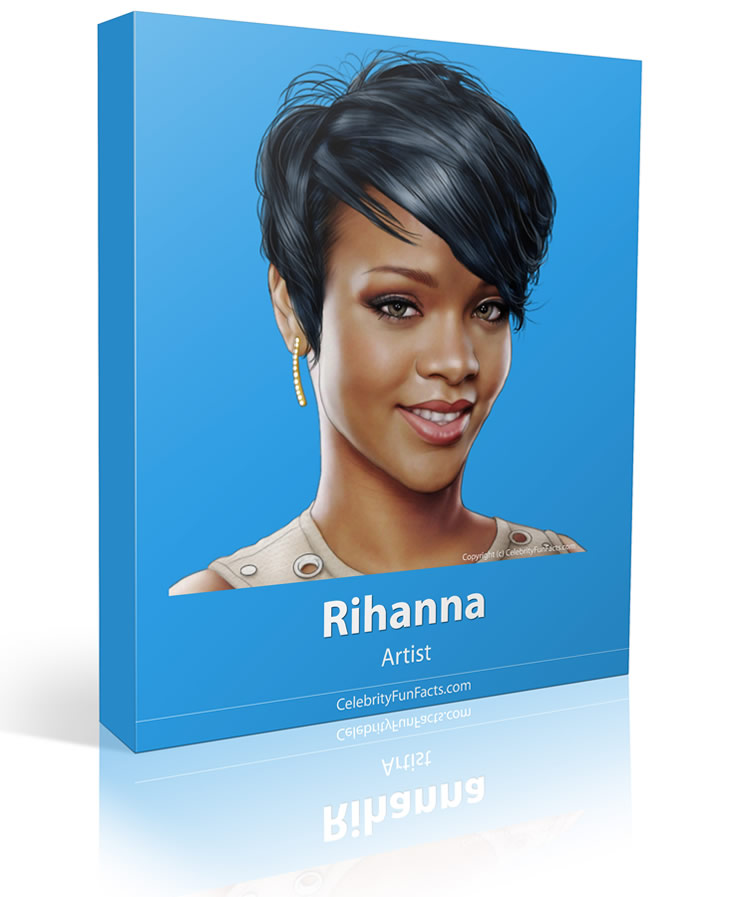 1. Rihanna's Good Looks
Superstar Rihanna was born Robyn Rihanna Fenty on February 20, 1988 in Saint Michael, Barbados. Known for her good looks, Rihanna's ancestry attributes to her flawless beauty. Her mother, Monica Braithwaite is of African-Guyanese decent. Her father is Ronald Fenty, an Irish Barbadian.
2. Rihanna, The Little, Young Entrepreneur
Rihanna grew up in a standard three-bedroom house helping her father sell clothes in a street market. To make a bit of extra money on the side she would buy candy, wrap it up in neat packaging and sell it to students in school for a profit.
3. Turbulent Childhood
Because of her father's addiction to cocaine, alcohol and marijuana, Rihanna's childhood was a turbulent time for her. This was heightened at the age of fourteen when her parents' marriage eventually ended.